HIDDEN
What is a Resource Parent?
A resource parent, or resource family, is the new umbrella term used in the state of California to refer to adoptive or foster parents and many other types of out-of-home caregivers. They are trained and approved to provide foster and adoptive care to children and teenagers. Resource parents play a vital role in the department's commitment to helping children and teens find success at home, at school and in their communities. To find out more, call (805) 781-1705.
Become a Resource Parent
Are you ready to take the next step and make a difference in a child or teen's life? You can begin the application process by calling (805) 781-1705 or submitting your interest via our online eform. The process to become a resource parent typically takes around 90 days, but there are many factors that can affect your timeline. The following is a partial list of the requirements for approval:
Completed Application (RFA 01-A)

Live Scan Fingerprints

Attend and complete Resource Family Training (RFT)

Home and grounds assessment

Complete and provide proof of current CPR/First Aid

Provide DMV records

Provide references

Participate in face-to-face interview
If you decide to make a difference in the life of a youth in foster care and move forward with the application process, the department will assist you and support you through the process!
Financial Support Information
When caring for a youth in foster care, resource parents receive help with the expenses associated with caring for the child. The monthly payments vary in amount and are dependent on the individual needs of each child. In addition to monthly foster care payments, the department can also assist with clothing allowances.
Respite Care
The department offers reimbursement for short term respite care to our resource parents. Short term respite care is defined as "the use of babysitters (other than resource parents) and cannot exceed 24 hours at one time or 48 hours in one month". For assistance with respite care, contact your foster child's social worker or the foster support unit at (805) 781-1917.
Quality Parenting Initiative
The goal of California's QPI is to strengthen foster care by focusing on excellent parenting for all children in the child welfare system. We believe that by offering the best possible services to our Resource Parents, we will attract and retain the highest caliber of resource parents in our state. If you are interested in becoming involved in our QPI collaborative which meets monthly, please contact us at (805) 781-1705 or visit our QPI State website QPI California.
Parent Empowerment Newsletter (P.E.N.)
Every month, the department publishes a newsletter full of information and resources for youth in care, resource parents and birth parents! If you are interested in receiving this newsletter, sign up here!
Foster Support Unit
This unit is designed to provide an additional level of support for resource parents and to relieve some burden from staff by being able to take care of resource parent requests for information, general questions, and requests for referrals for certain items. To reach the Foster Support Unit, call (805) 781-1917.
Foster Friendly Business Program
RFA Written Directives
California Department of Social Services has issued Written Directives and forms to implement the RFA program. The Written Directives contain the written processes, standards, and requirements for the RFA program. The Written Directives have the same force and effect as regulations and ensure that counties use the same standards. For the most recent version of the written directives, click here.
Mentoring
The goal of the mentor program is to support our newer resource families through a relationship with experienced resource families who can share their experiences, resources, knowledge, and a listening ear to the new resource families. If you are an experience resource parent and want to become a mentor, or if you are a current resource family interested in being connected to some of our more experienced families, call the Foster Support Unit at (805) 781-1917.
Commonly Used Acronyms
The acronyms and abbreviations in this document are common to social work and child welfare services.
California Foster Care Ombudsperson
Provides a voice to speak and act on behalf of youth in foster care and can provide information on the rights of youth in care. Call the Toll Free Help Line at (877) 846-1602 or email fosteryouthhelp@dss.ca.gov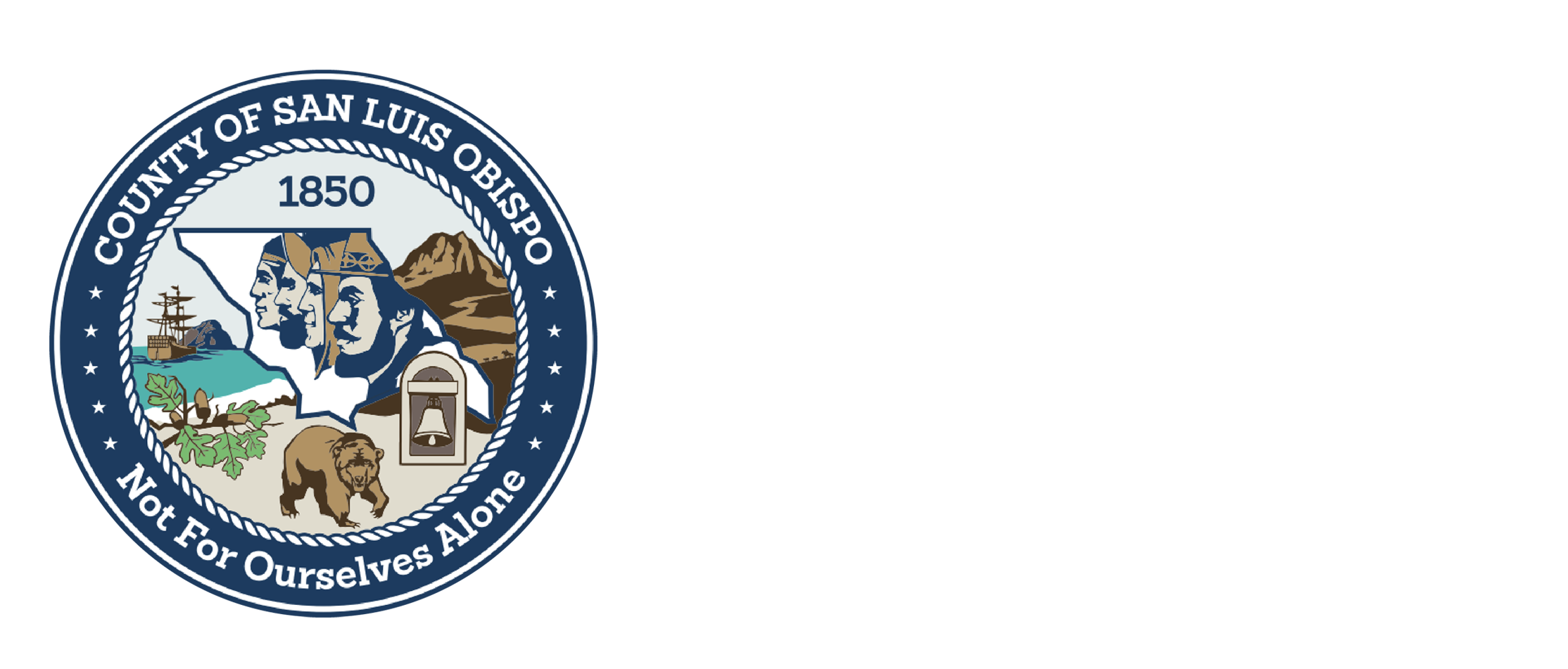 CONTACT
Department of Social Services
3433 S. Higuera Street, San Luis Obispo, CA 93401
SUBSCRIBE TO OUR NEWSLETTER
To make a report of suspected child abuse or neglect, call (805) 781-KIDS