San Luis Obispo County Child Welfare Services is responsible for responding to allegations of child abuse, neglect and exploitation. The department aims to provide for the safety and stability of children and youth who are at risk of abuse, by providing a broad variety of services and programs developed to protect the children and youth of our community. We are committed to caring for children and providing a supportive environment to help them prepare for reunification with their family or alternative permanent placements when reunification isn't possible.
We partner with the community to enhance self-sufficiency while ensuring that safety
and basic human needs are met for the people of San Luis Obispo County.
DEVIN DRAKE
Director, Department of Social Services
Devin has 23 years of experience working in various county run Social Services departments. He is a licensed marriage and family therapist and has served as a social worker, supervisor, and a manager. In addition to his child welfare experience, he worked as a Human Resources manager and the Deputy Director of Adult and Children Services in another county. For the past five years, he served as the Director for San Luis Obispo County.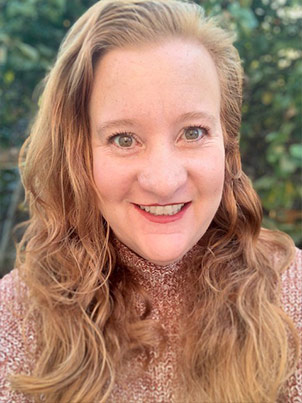 LINDA BELCH
Deputy Director, Adult and Children's Services
With over two decades of experience in social services, Linda currently serves as the Deputy Director for Adult and Children's Services. Linda's focus is on collaborating with the community to enhance the well-being of children and families through strength-based services and support.
To be part of creating a responsible and caring community: Safe, Resilient, and Healthy.
We can only reach that vision through collaboration.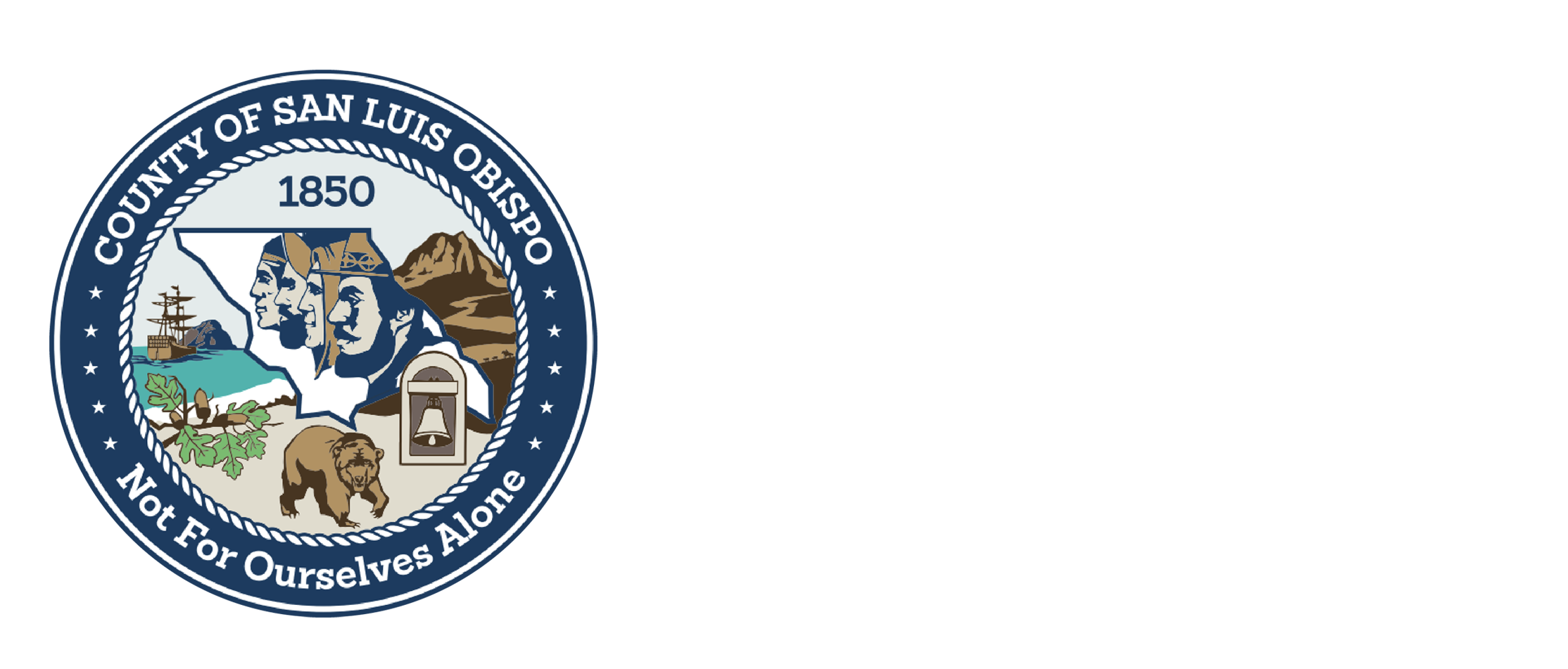 CONTACT
Department of Social Services
3433 S. Higuera Street, San Luis Obispo, CA 93401
SUBSCRIBE TO OUR NEWSLETTER
To make a report of suspected child abuse or neglect, call (805) 781-KIDS