Explore the latest updates, information, and opportunities in the field of child welfare and services. Our announcements section keeps you informed about important developments and events. Discover valuable resources to enhance your knowledge, engage with our community, and stay connected.
Elevate your expertise with our range of specialized training programs. Develop essential skills, strategies, and knowledge to provide the best possible care for your youth. Explore our diverse training offerings designed to support families like yours.
Join our foster care community through our newsletter. Receive information on community events, success stories, and valuable insights that celebrate the positive impact of foster care. Stay connected and learn from others who share your dedication.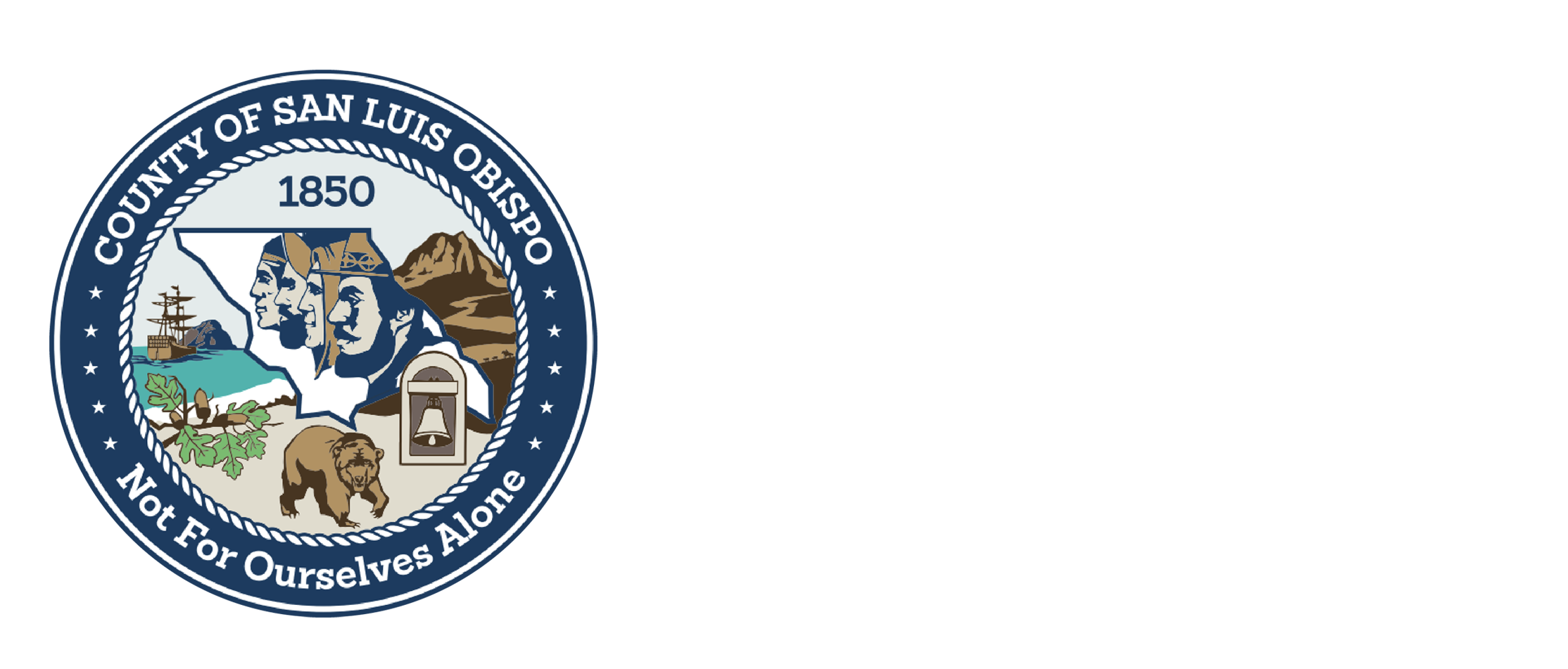 CONTACT
Department of Social Services
3433 S. Higuera Street,
San Luis Obispo, CA 93401
To make a report of suspected child abuse or neglect, call (805) 781-KIDS