Every Little Bit Counts!
The department strives to make sure every youth we care for has access to critical resources that will help them become independent and thriving individuals in their communities.
Become part of our movement to change the way kids experience foster care. There are many ways to make positive contributions to the youth in care in our communities!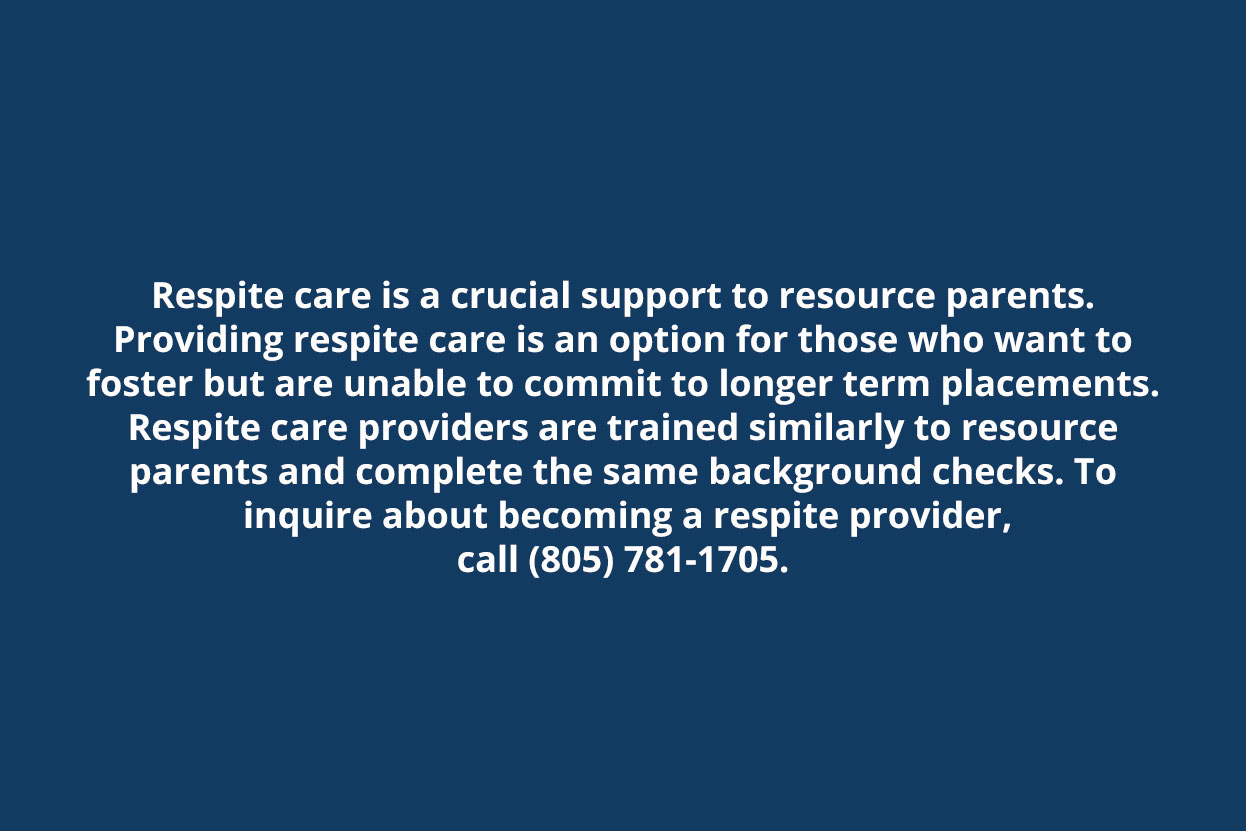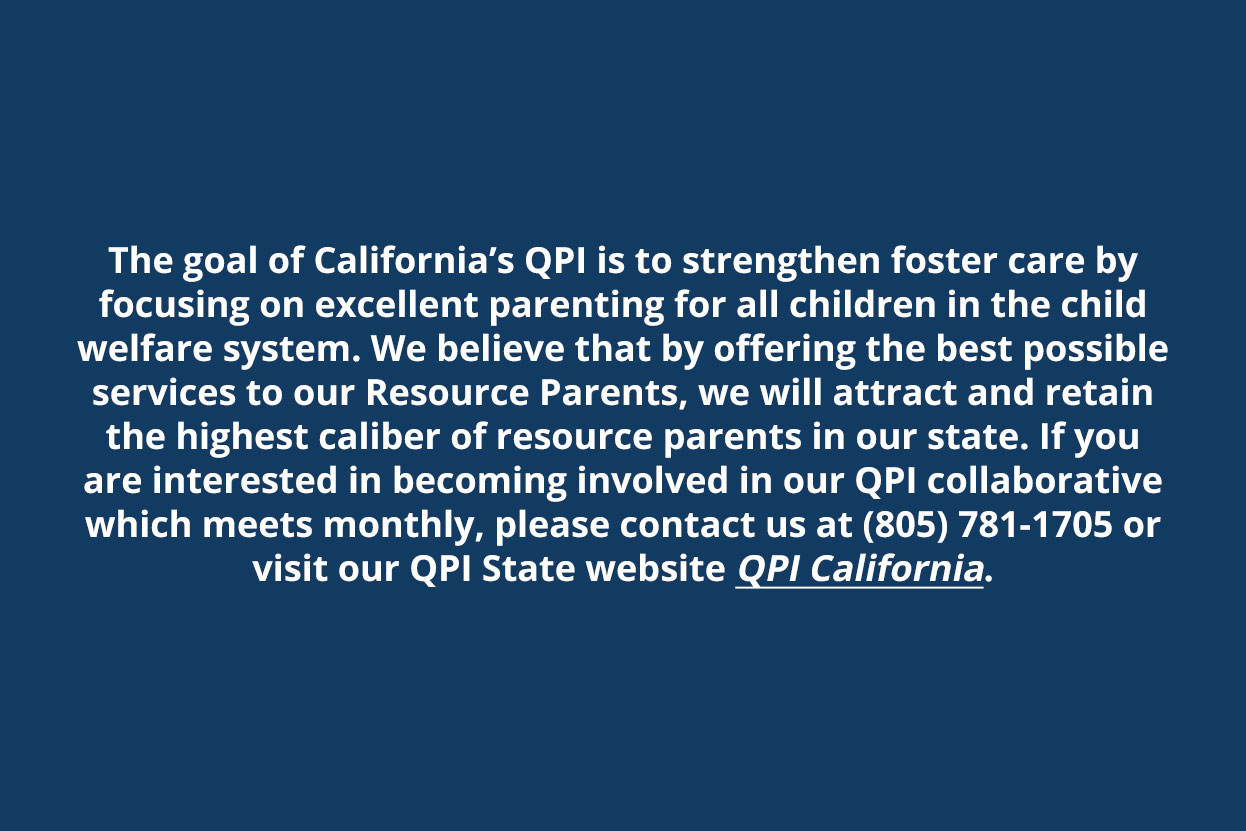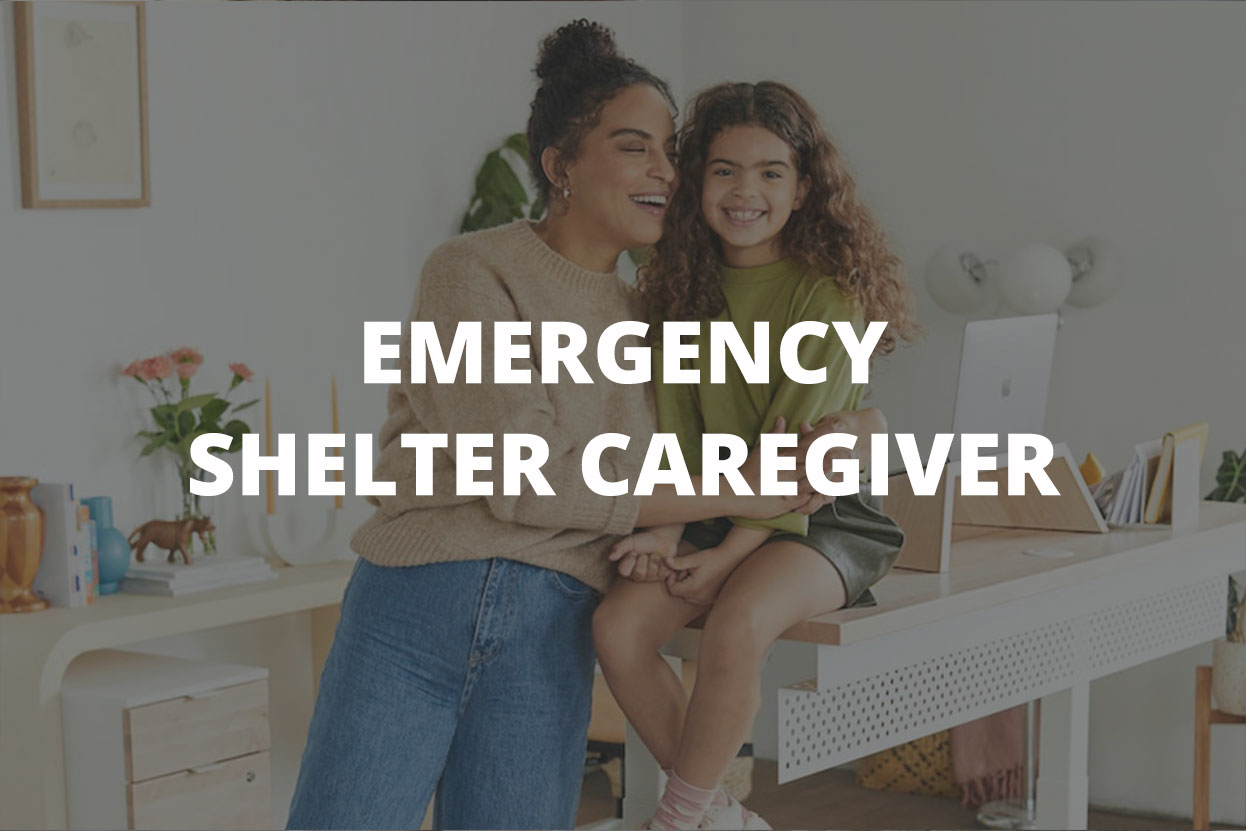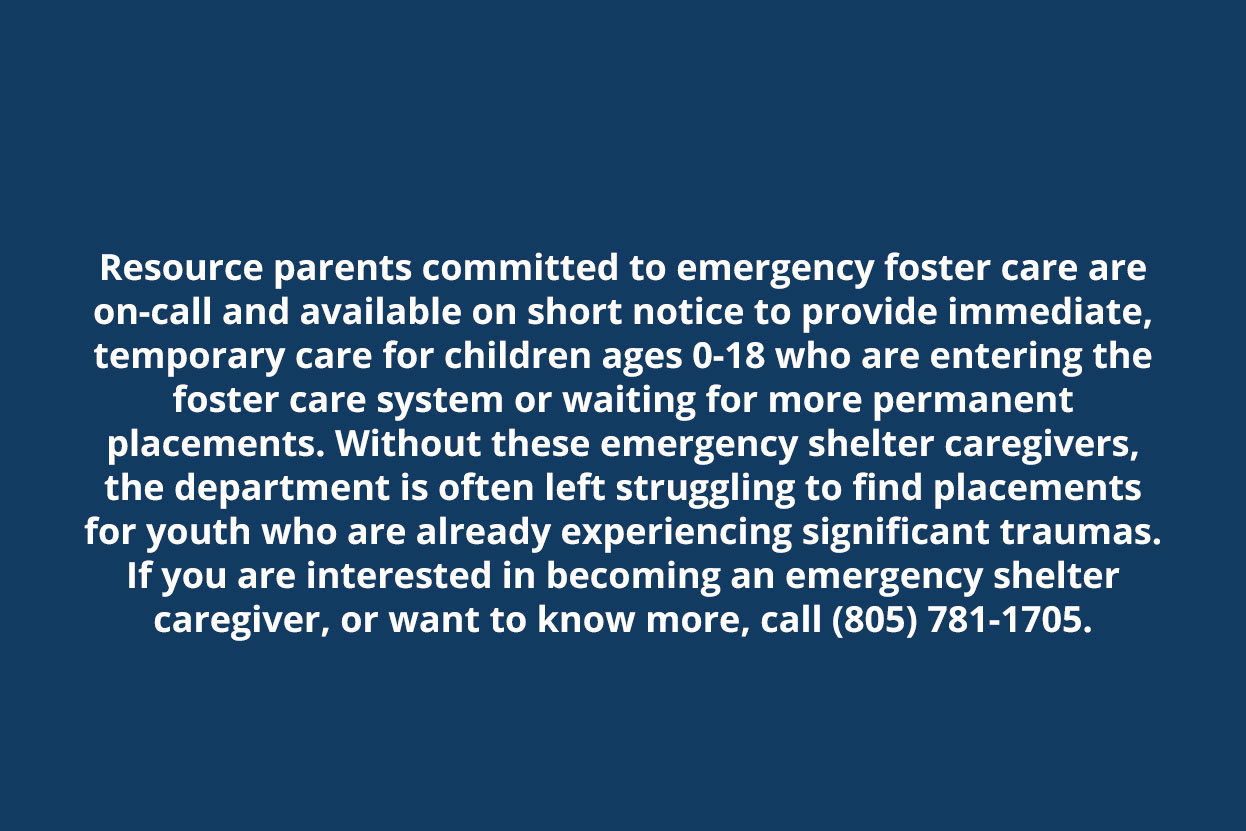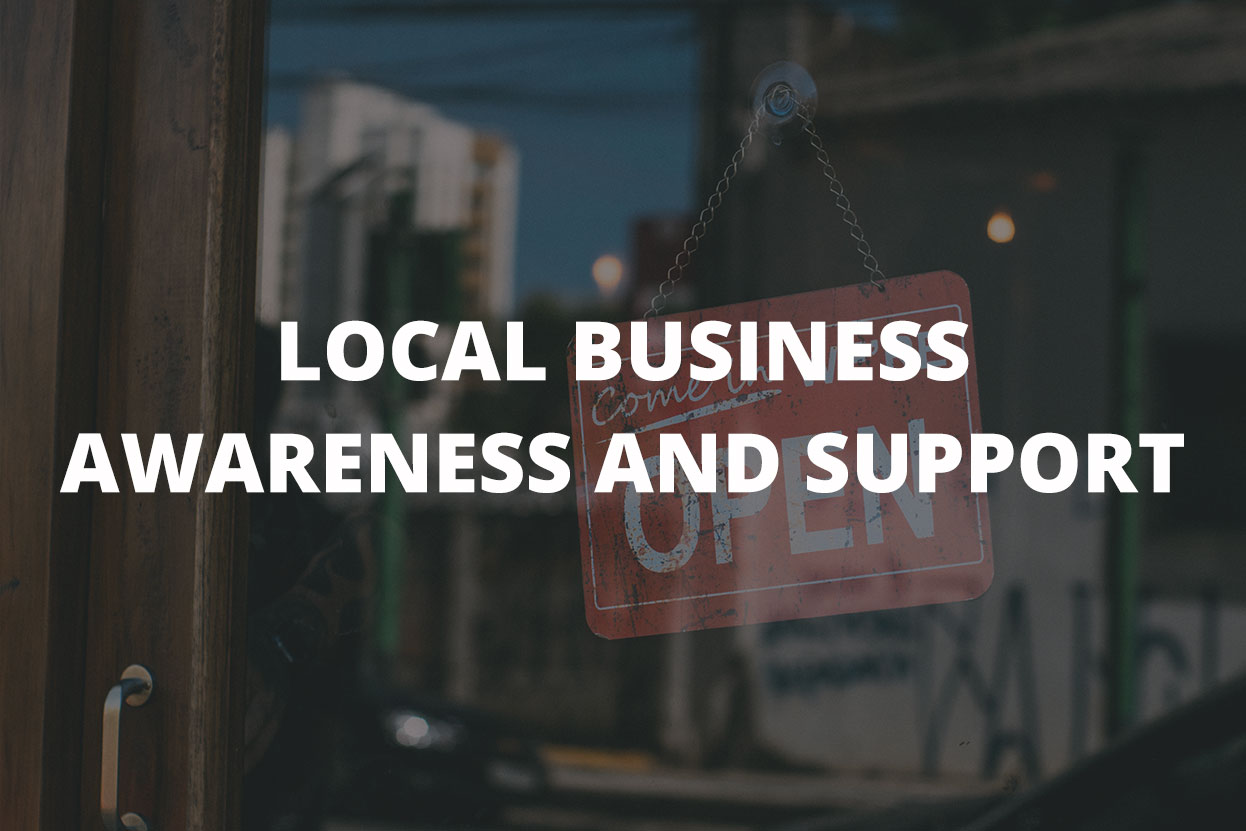 THANK YOU TO OUR RESOURCE PARENTS!
We are BEYOND grateful. Your selfless love and dedication towards our youth create brighter futures for these young lives. Thank you for all you do!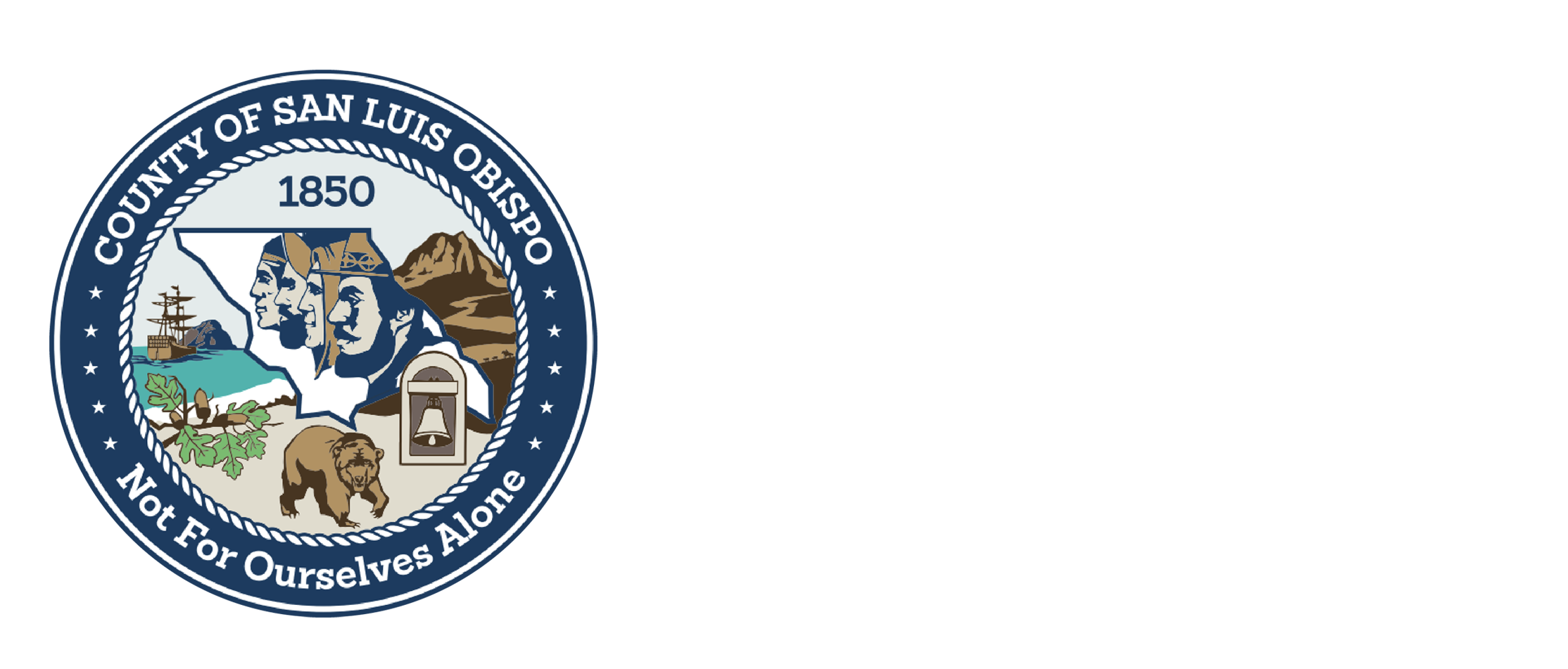 CONTACT
Department of Social Services
3433 S. Higuera Street,
San Luis Obispo, CA 93401
To make a report of suspected child abuse or neglect, call (805) 781-KIDS