Every Little Bit Counts! The department strives to make sure every youth we care for has access to critical resources that will help them become independent and thriving individuals in their communities. There are many ways individuals, community organizations and corporations can have a positive impact on the youth and families cared for by the Department of Social Services.
Become part of our movement to change the way kids experience foster care. Through collaboration, dedication, and advocacy – there are many ways to make positive contributions to the youth in care in our communities!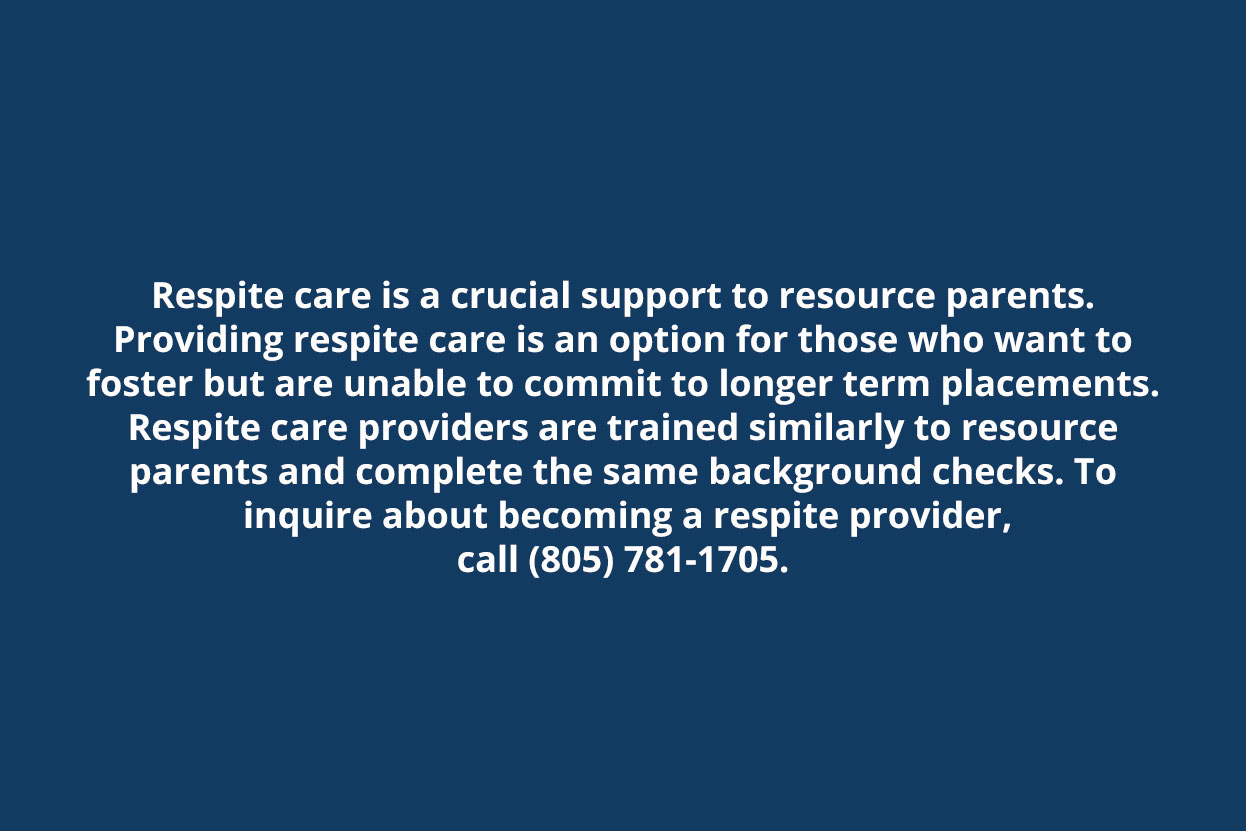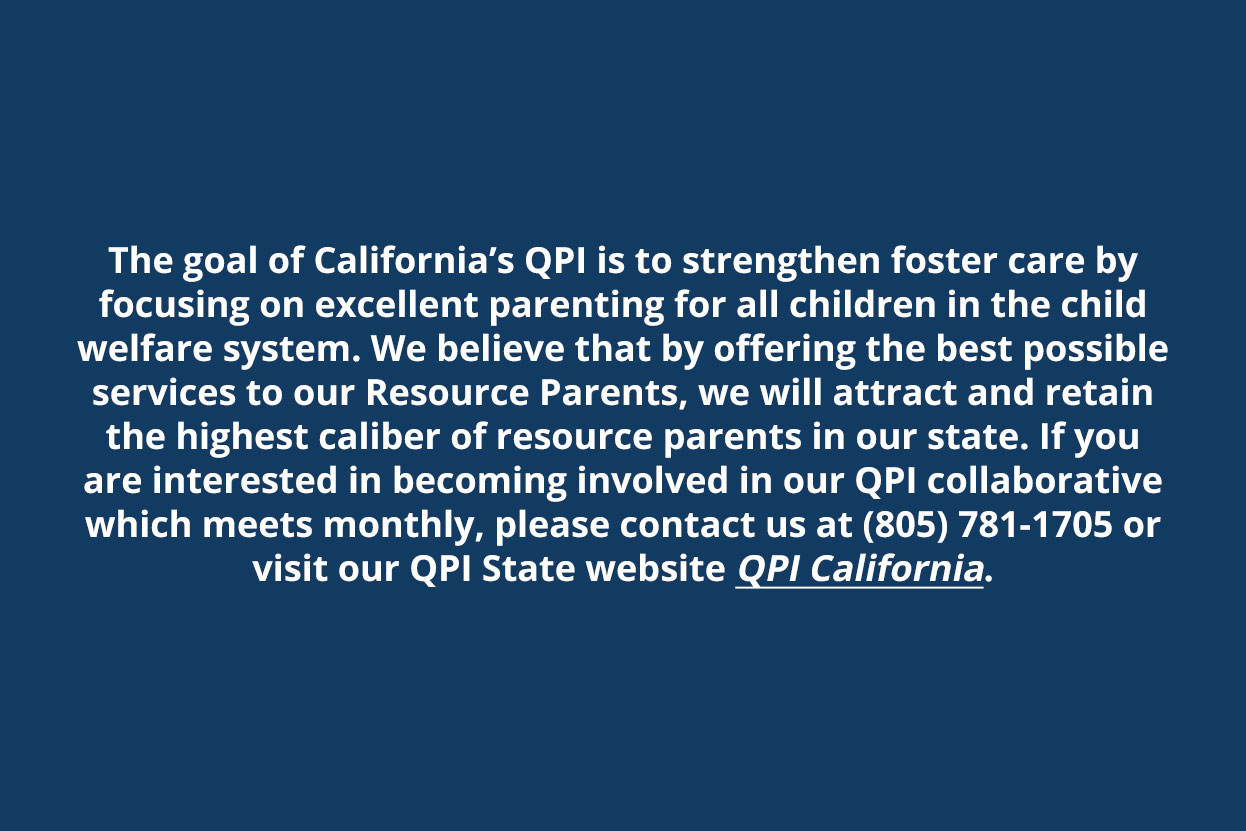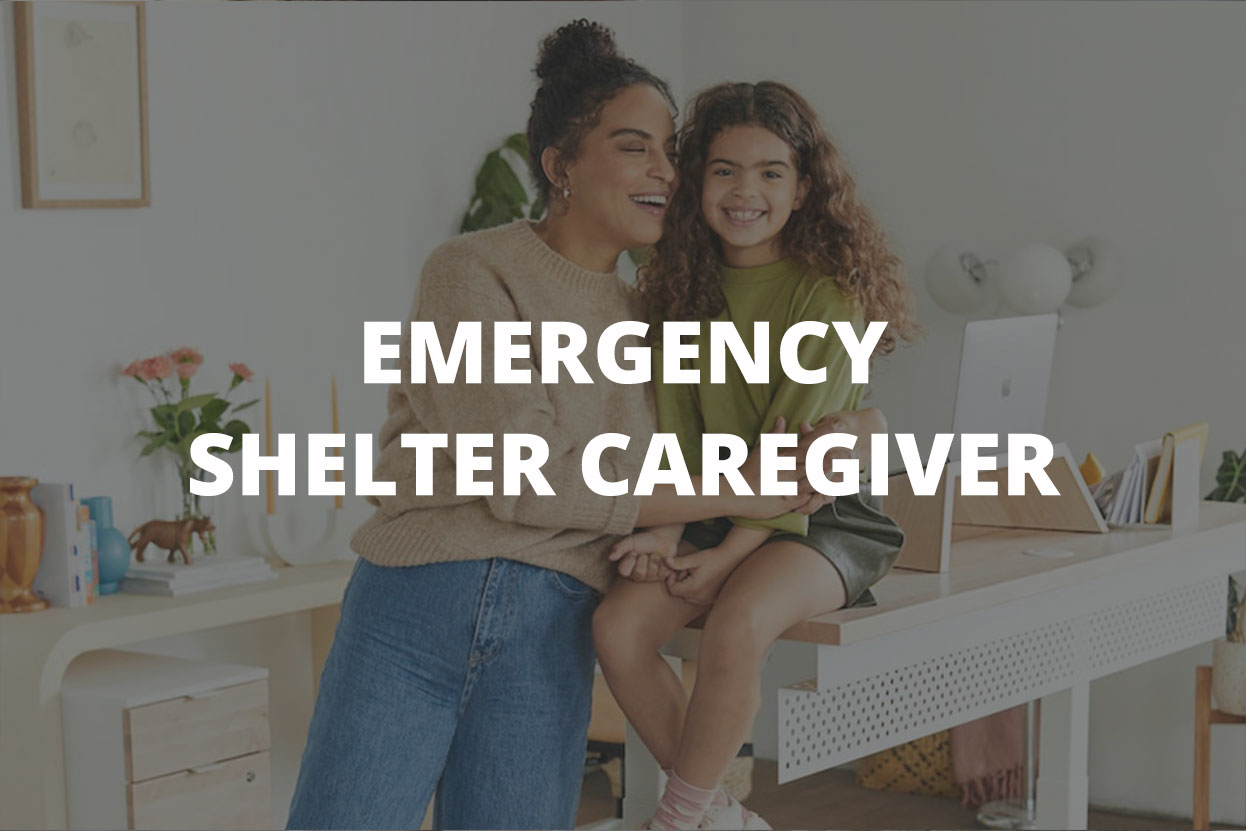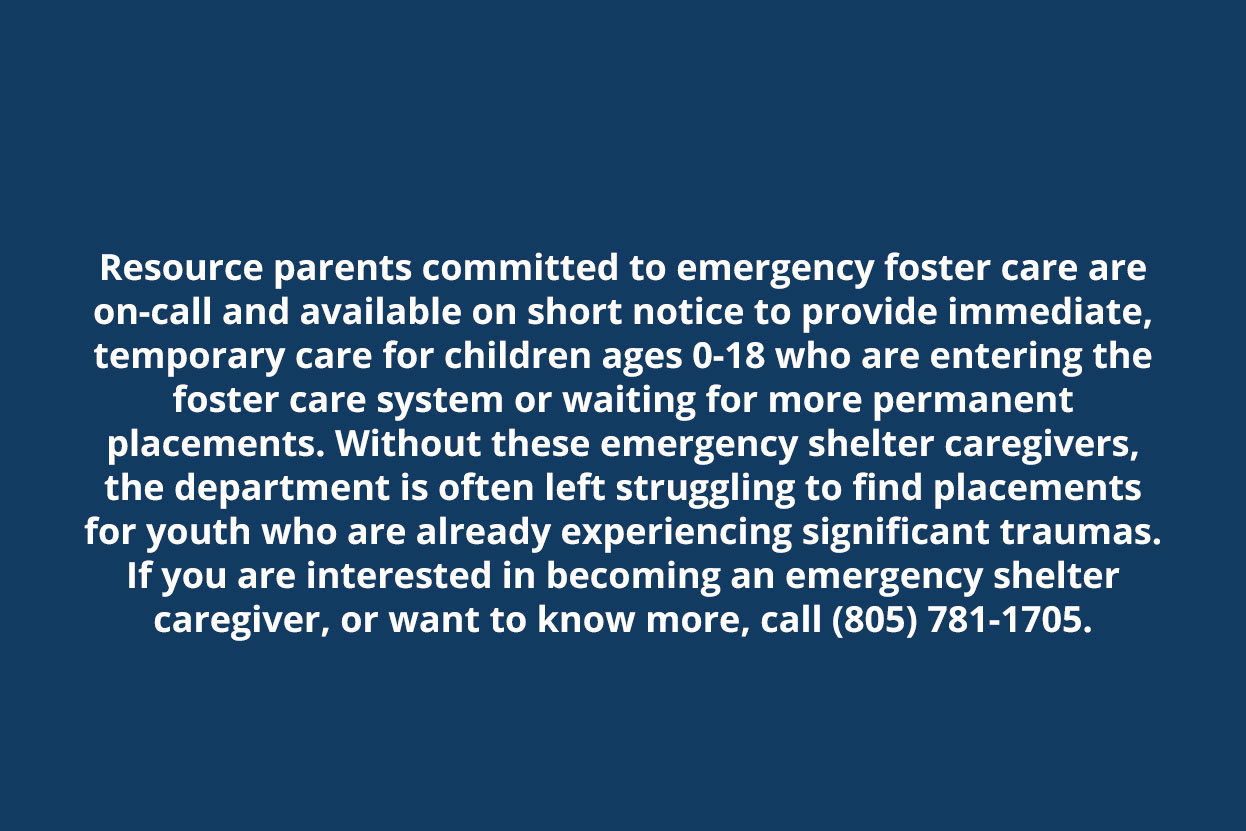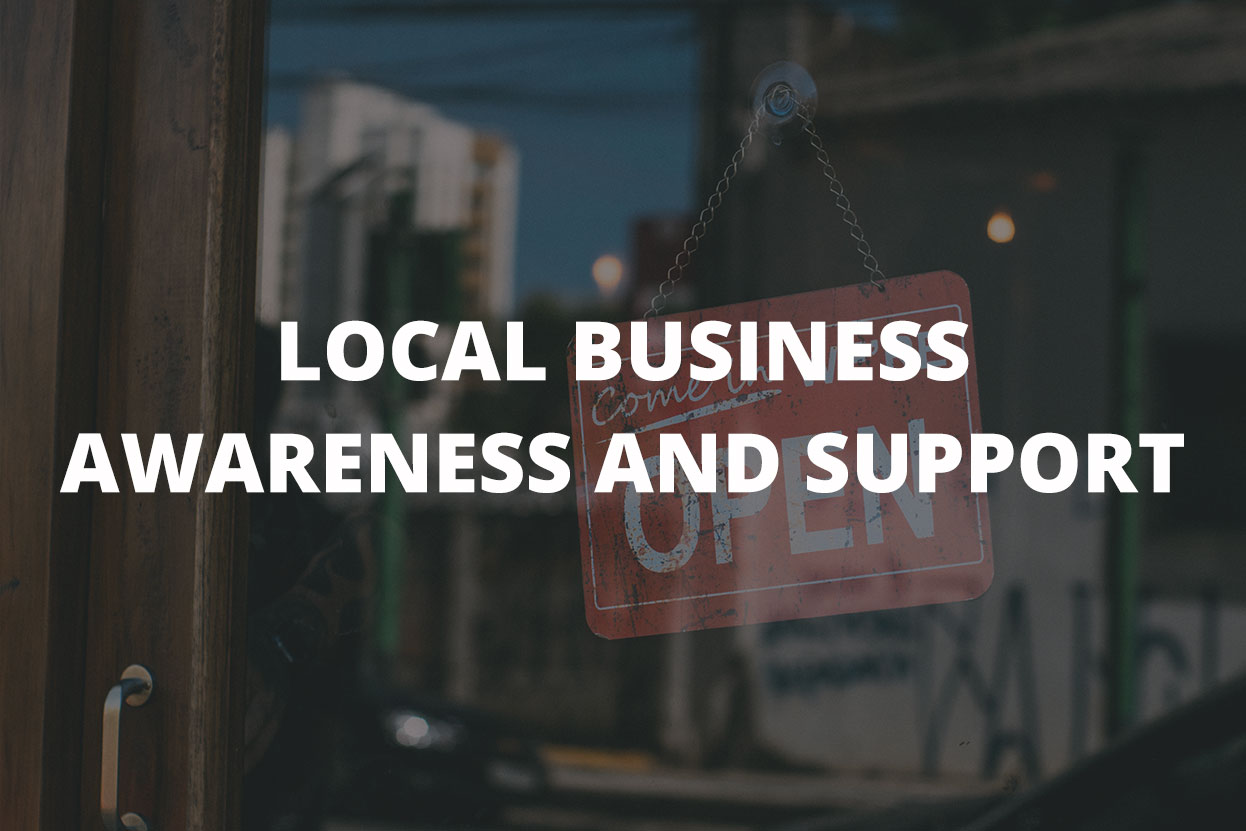 THANK YOU TO OUR RESOURCE PARENTS!
Watch the heart-warming story about Marylud Baldwin, a local resource parent who has cared for countless numbers of youth over the years. Her dedication to our local youth in care is inspirational.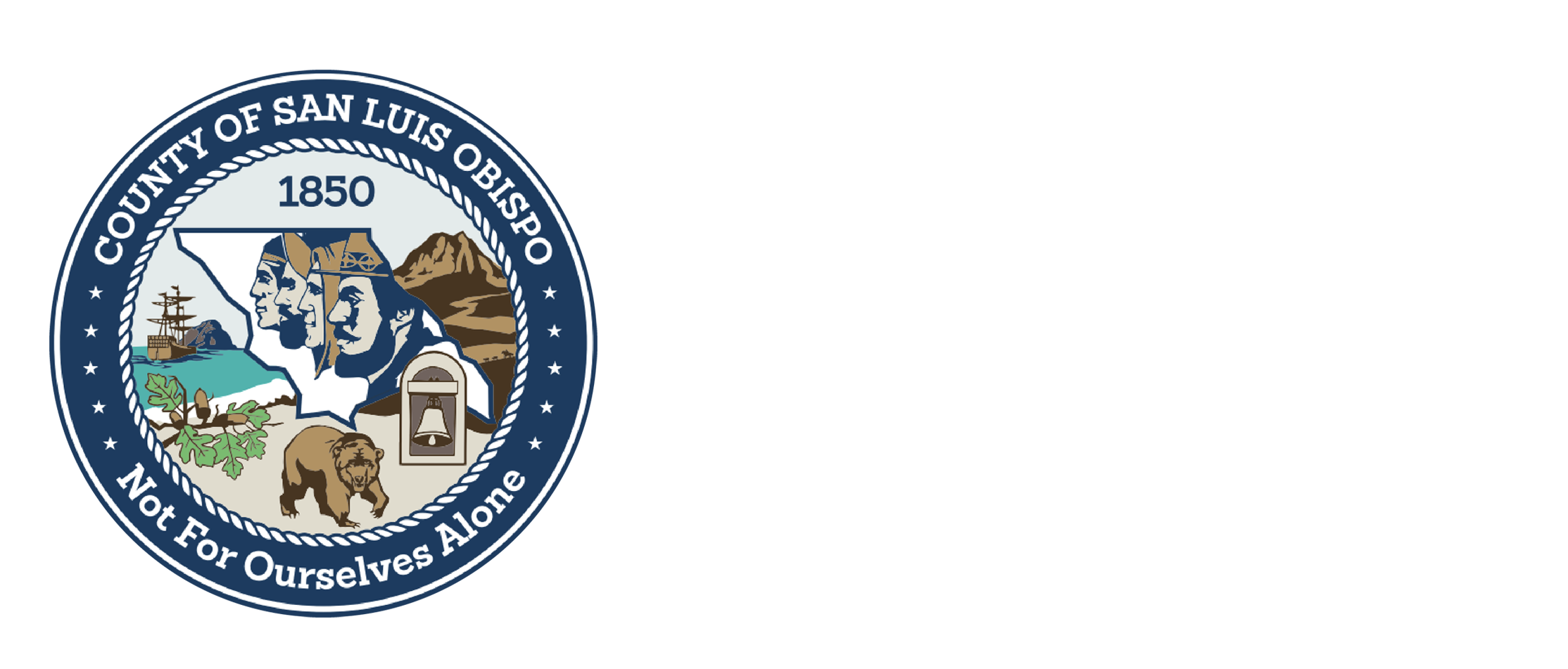 CONTACT
Department of Social Services
3433 S. Higuera Street, San Luis Obispo, CA 93401
SUBSCRIBE TO OUR NEWSLETTER
To make a report of suspected child abuse or neglect, call (805) 781-KIDS