Children come into foster care because their family is in a crisis and cannot care for them on their own. Resource parents have the opportunity to provide safe, nurturing homes to hurting children while their parents work through life challenges. These children need someone to help them thrive. We will help you understand how to build trust and offer care in a way that allows your foster child to heal.
Children in foster care have two common denominators – they have all been placed in protective custody through no fault of their own and they are in need of love, stability and acceptance. A child's length of stay in foster care can range from a couple days to several years.
Children in foster care can be any age, so it's critical that we have enough certified resource homes willing to care for children of all ages. Our goal is always to reunify children in foster care with their biological family, but when reunification services are not successful, we strive to find permanent placements for all youth in care. No matter how long a child is with you, your gift of love and care will last a lifetime.
WHAT IS A RESOURCE PARENT?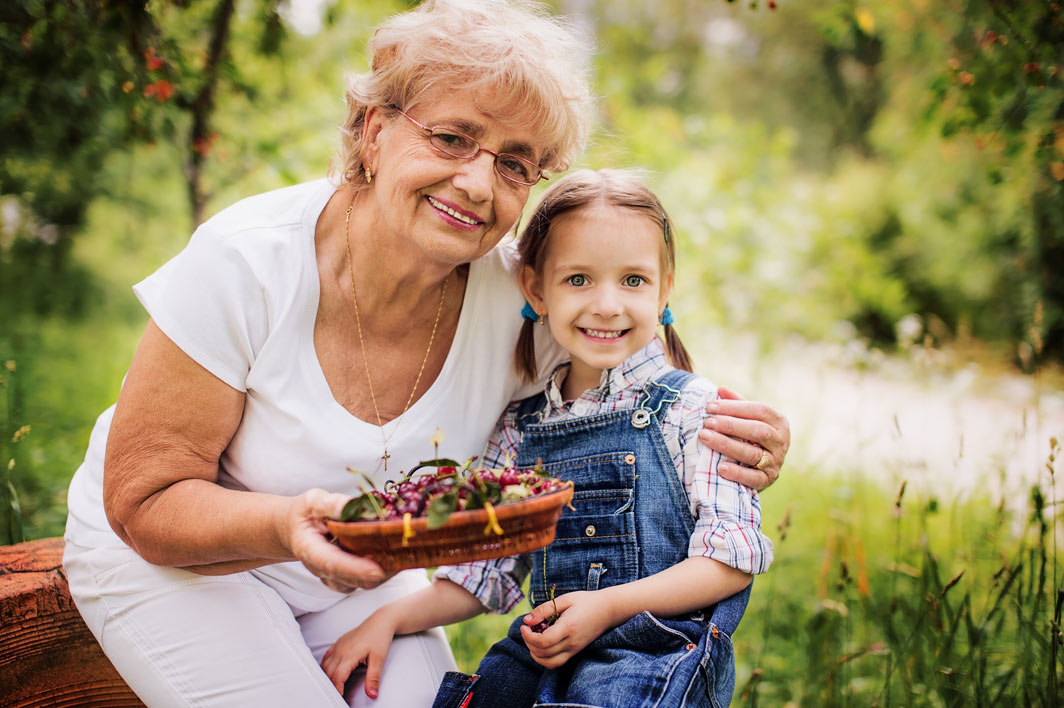 A resource parent, or resource family, is the new term used in the state of California to refer to foster parents. A resource parent is trained and approved to provide foster and adoptive care to children and teenagers. They play a vital role in helping youth in out-of-home care find success at home, at school and in their communities. When out-of-home care is needed, we turn to our strong and loving community of resource parents to provide a safe, steady environment for each child or teen experiencing turmoil in their life.
Can you open your heart and home and give them the gift of love, stability and care they deserve?
At any given time in San Luis Obispo County, there are approximately 350 youth placed in foster care due to abuse, neglect and exploitation by their caregiver. Children who enter into the system are there by no fault of their own. It takes courage and determination to be a resource parent. It's not always easy, but the children of our community need you.
For questions about becoming a resource parent or to start the application process, contact us online or call (805) 781-1705.
MYTH: All foster children are bad, juvenile delinquents, or runaways.
FACT: Many of the kids in foster care have had a tough start to their life, and as a result need support to heal. The child's reaction to the trauma they may or may not have experienced is as varied as the child – some children act out, some withdraw, some resolve to live as if nothing occurred. Foster children are carefully placed with families capable of helping them heal, and foster care agencies provide support to both the child and family.
MYTH: I work full-time, so I can't be a foster parent.
FACT: As is also true for biological children, you do not need to be a stay-at-home parent to raise foster children. The department can potentially assist with childcare or respite providers so you can maintain your employment.
MYTH: Fostering teenagers is scary and they will be a bad influence on my younger children.
FACT: All children become teenagers eventually, but just because they might be more challenging, doesn't mean that they will bring harm to your family or children. Teenagers need structure and someone who will help them learn valuable life skills before they reach independence. The important thing about caring for teens is to provide stability and to develop a level of trust with them. Yes, teenagers can be challenging! While the results of your work might not always be evident, trust that your work with teens can change the course of their life forever. We often hear success stories about teens aging out of foster care with a loving, stable resource parent by their side!
MYTH: I have never had children, so I don't have the experience I need to be a good resource parent.
FACT: You don't need to have parenting experience to help support a youth in care. In fact, many resource parents have never had biological children. When matching foster youth with families, we always consider the best fit for both the youth and the family. Your social worker will understand that you have never had children and work with you to get the training support you need and will provide a placement that is most appropriate for your level of experience.
MYTH: Fostering a child always leads to adoption or permanency.
FACT: The department's first priority is to reunify the foster child with their family. Reunification doesn't just support a child and their biological parents, it also supports their extended family. Supporting a child and their family through reunification is not always easy, but it is a selfless and loving gift that a resource parent can provide to families. If the reunification process is unsuccessful, then the department will look for other permanent options, such as adoption or guardianship.
MYTH: I can't foster because I will get too attached to the child.
FACT: The greatest gift you can give a child as a foster parent is love, stability, security, and trust—all things needed to form an attachment. Though it will be hard to see a child move on, it is greater to know you gave the child the love and stability they needed during a rough patch in their lives. This attachment helps the child regain trust in adults, helps the child heal, and greatly adds to our community. We believe the greater pain is knowing a child is facing trauma without a loving adult and home to heal, and we trust the greater good you provide will outweigh the heartache of a child leaving your home.
MYTH: I have no choice as to which children get placed into my home.
FACT: You have total control as to the children who are placed in your home. This isn't a lottery system and there are no mandatory requirements for taking children. However, being open to various genders and age groups means you will likely get more requests for placements. Social workers try to choose families that will be the best fit for the child, but resource parents can still refuse placement anytime.
MYTH: My house isn't big enough for more children.
FACT: Depending on the age and gender of the youth in care, it is potentially an option to allow youth in care and biological children to share bedrooms. Every situation is unique, but not having separate bedrooms does not automatically preclude you from accepting a placement.
MYTH: Supporting a youth in care is too expensive and I can't afford it.
FACT: In no way is fostering a money-making venture, but there are various levels of support available to help provide for the youth in care. Resource parents receive monthly payments based on the individual needs of the youth. In addition to financial resources, the department also offers many types of services and supports that will help provide the stability you need.
MYTH: Fostering a child is a long-term commitment.
FACT: There are many different types of foster care. The average placement can last 20 months, however, if you are more interested in short-term placements, there is always a need for emergency shelter homes. These placements can last anywhere between 24 hours, up to 30 days. If you are new to foster care or are more interested in short-term commitments, this could be a good option for you!